Website Maintenance
Why to opt for AMC ?
The fast paced developments in technology, the ever increasing dependence of businesses on the internet and the perils posed by viruses, hacking, etc. are making continuous monitoring and human support inevitable.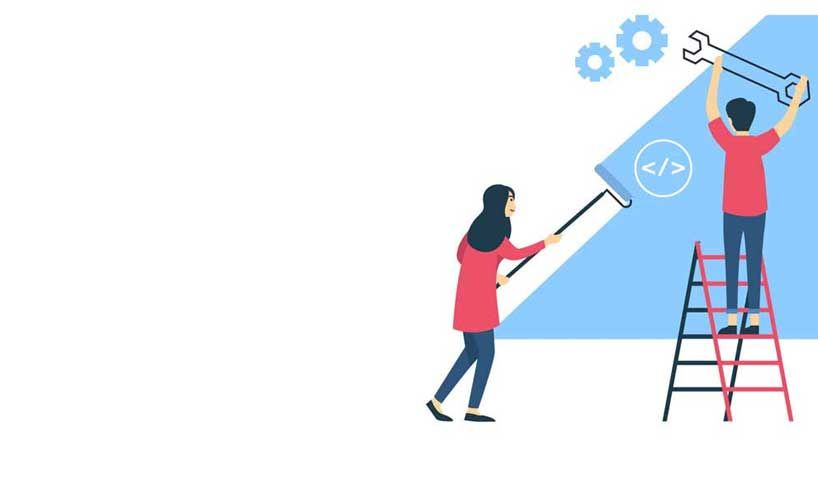 Benefits to outsource maintenance
Keep Your Website Updated
Make quick changes to your website to align with business requirements. Maintaining your website on a regular basis will help you to make customers aware about your business updates.
Protect Your Site And Reputation
Dealing with a hacked website can take up enormous amounts of your time, it can also cause a lack of trust with visitors coming to your site. One of the most frequent reasons a website becomes infected is not keeping up with the latest security patches.
Help in SEO
Low Maintenance Charge with package options to meet different needs.
Pocket Friendly
Low Maintenance Charge with package options to meet different needs.
Professional Support
Easily accessible support if you face any issue.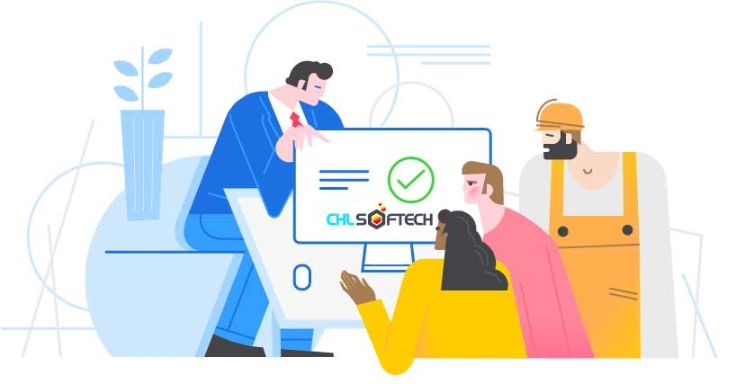 Why CHL Softech?
CHL Softech is intimately familiar with website systems, software and programs and we regularly monitor, and implement updates while maintaining backups – keeping your site secure and your reputation intact.The bottom line is that your website is your business office on the internet, which requires maintenance much like office maintenance, to keep things in good working order, safe, and running efficiently.
Task performed under AMC
Content Editing & Updating
Graphics design support
Check Page Load Time
Check inquiry form
Update plugins
Take complete backup
Website Performance Checking
Monthly website Traffic Report
Broken Link Check & Correct
Scan website and resolve any malicious file issue
Support ResponseTime
Priority 1

ResponseTime

4 - 8 Hours

Website down,website defaced

Priority 2

ResponseTime

24 - 4 8 Hour

Minorbugs/correction

Priority 3

ResponseTime

48 - 72 Hour

Majorbugs/corrections
Application Maintenance
Why to opt for AMC ?
In digital world, application is at the heart of any business, so itsmaintenance is important to enhancing and extending the life of the applications. On the business requirement you must update your application according to need.We know that handling and maintaining an application is harder than buying it. To make that easy for you, we provide maintenance services along with the customization.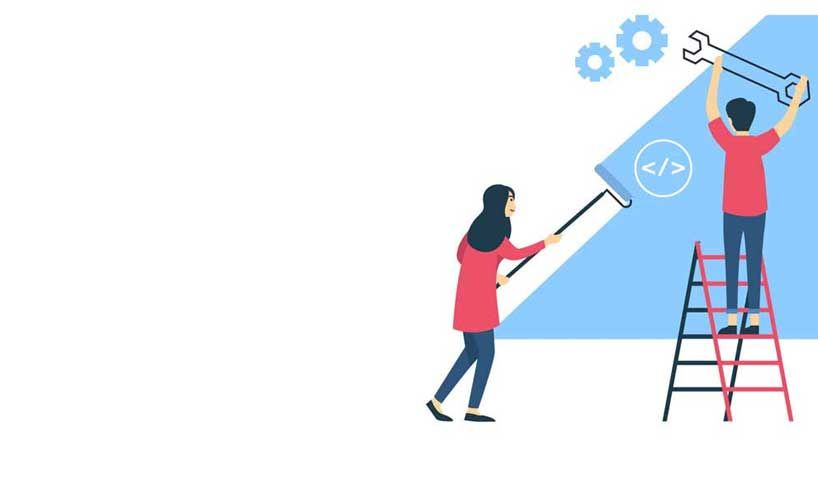 Benefits to outsource maintenance
Core Work
Not require any inhouse resource and focus on your core work
Resources
Better solution by expertise resources
Improve Resolution
Improve resolution time
Smooth Deployment
Smooth deployment of new release and upgrade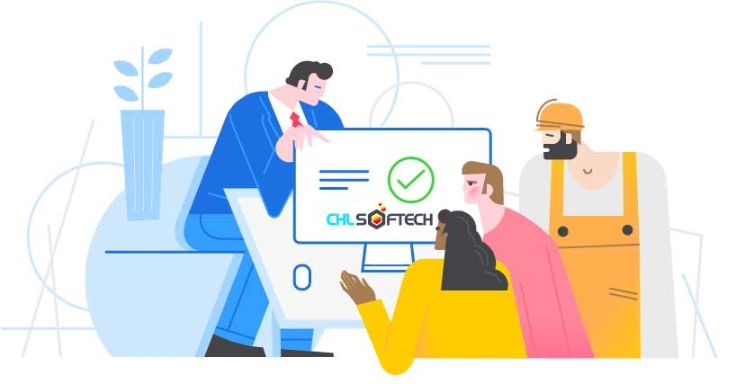 Why CHL Softech?
CHL SofTech acknowledges this need and is geared to provide top notch IT, website and application solutions for your businesses. Our highly skilled domain experts bring you the knowledge and experience of having worked on a multitude of projects in diverse industry verticals to ensure high quality solutions and timely delivery that span Website Design, Software Development, Mobile Apps Development, Process and Workflow automation, Content Management System, etc. Our experts will evaluate your business processes and objectives and combine their veritable experience to provide you with their unique perspectives on deployment of the right kind of software solutions.
Task performed under AMC
Performance monitoring
Scheduled backup
Customized report
Error handling and debugging
Changes in exiting modules
Maintain version of application