Why to opt for AMC ?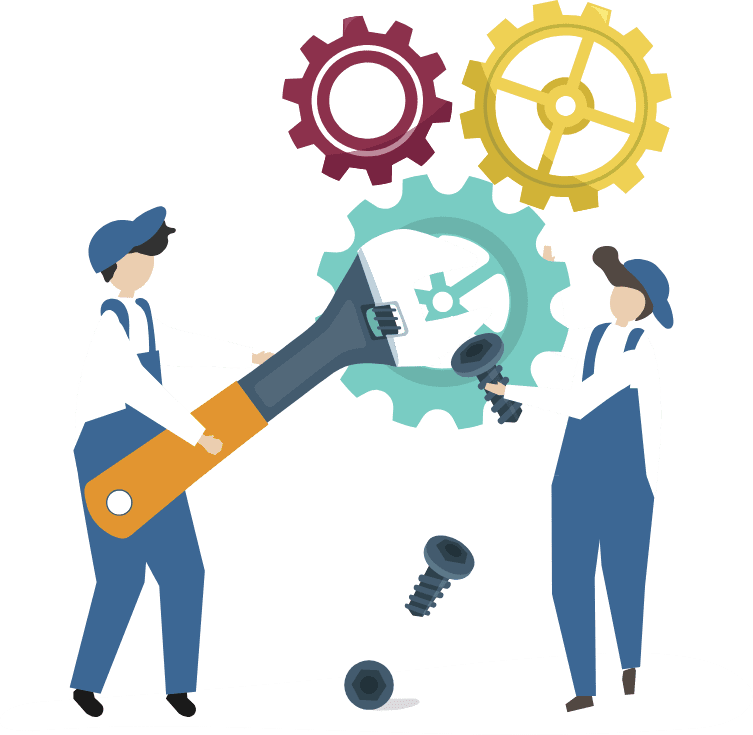 The fast paced developments in technology, the ever increasing dependence of businesses on the internet and the perils posed by viruses, hacking, etc. are making continuous monitoring and human support inevitable.
Keep your website updated: Make quick changes to your website to align with business requirements. Maintaining your website on a regular basis will help you to make customers aware about your business updates.
Protect your site and reputation: Dealing with a hacked website can take up enormous amounts of your time, it can also cause a lack of trust with visitors coming to your site. One of the most frequent reasons a website becomes infected is not keeping up with the latest security patches. Websites today are under constant attack, on both the web hosting server and the software actually running the website.
Pocket Friendly : Low Maintenance Charge with package options to meet different needs.
Professional Support : Easily accessible support if you face any issue.
Crystal Hues is intimately familiar with website systems, software and programs and we regularly monitor, and implement updates while maintaining backups – keeping your site secure and your reputation intact.
The bottom line is that your website is your business office on the internet, which requires maintenance much like office maintenance, to keep things in good working order, safe, and running efficiently.
Task performed under AMC:
Updating/ Editing Service Request
Check Page Load Time
Check inquiry form
Scan website and resolve any malicious file issue
Update plugins
Keep WordPress & Genesis updated
Take complete backup
Website Performance Checking
Monthly website Traffic Report
Broken Link Check & Correct