Hey Folks,
Information Technology and Software Asset Management is comprehensive cloud-based application that tracks all IT assets as well as Software assets within the organisation right from the acquisition to its deployment. The asset might be as small as a mouse to a high-end server or the most expensive software, ITSAm tracks everything right from its acquisition, renewal and deployment or redeployment. IT asset management is sometimes referred to as IT inventory management because it typically involves gathering detailed hardware and software inventory information which is then used to make decisions about purchases and how assets are used.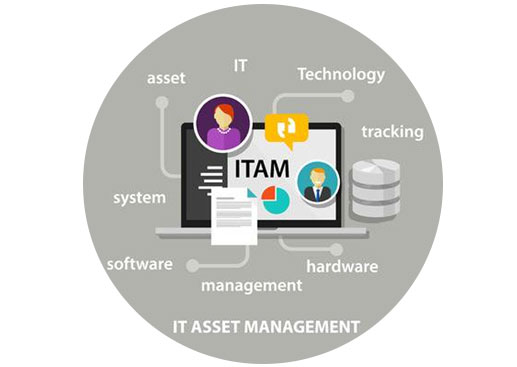 Multiple Customized feature in One software
Information Technology Software for Asset Management is a set of business practices that incorporates IT assets across the business units within the organization.
Auditing of Asset Data.
Preventive Maintenance Checklist.
Detailed report of Assests.
Detailed reports of depreciated assets.
Report of Unused Assets – Hardware and Software.
Track Insurance, Warranty and AMC Expiry management.
Flow of Funds of each assets during preventive maintenance.
Bring Your Own Device (BYOD) Tab for tracking own device users.
Software List with License numbers – Software Credentials.
Software Versions controller with Serial numbers.
Software renewal reminder and renewal History.
Ease to track software licenses.
Detailed Data of Assets.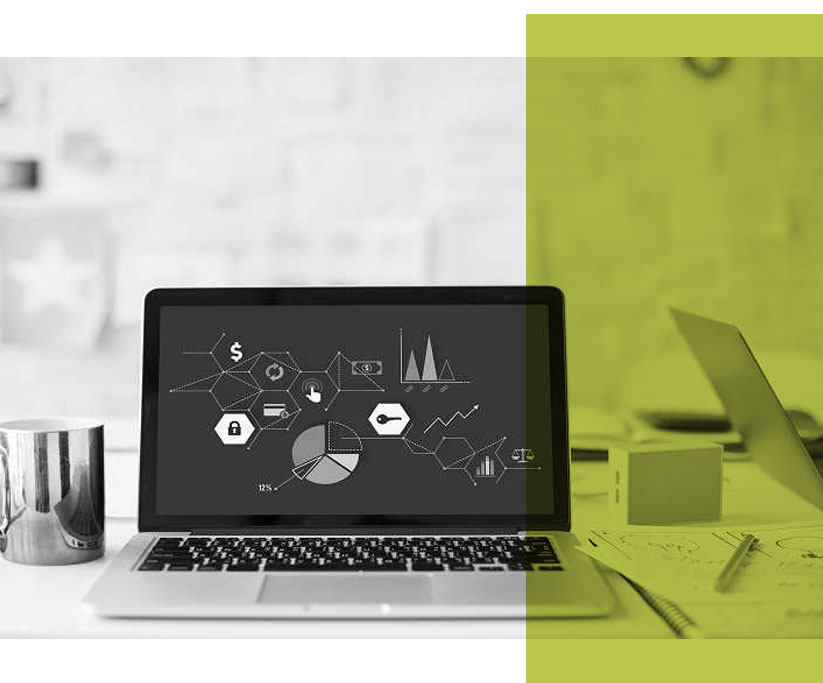 Single web-based interface for all hardware and software inventory.