Hey Folks,
We are ecstatic to announce the launch of our brand new product-Sales eZ. If you are one such individual who is lost in the maze of client handling, Sales eZ can be your way out. It is an automated ERP system to gather, store and analyze data and simplify the client handling process. So, if you are tired of confusing your client A with B, get yourself Sales eZ.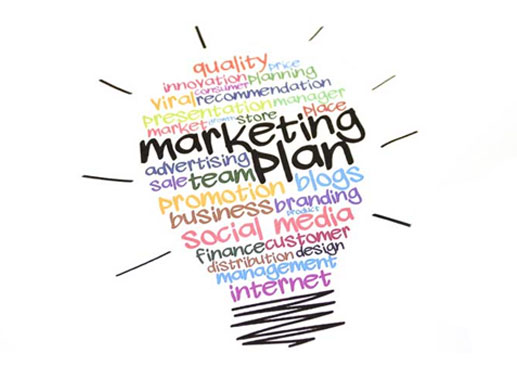 Multiple Features Under One Roof
Sales eZ can be the umbrella software to provide you a variety of related services. Some of which are-
Active Dashboards
Client Data Bank
Keep Track Of The Clients
Independent Of The Desk
Accurate Sales Forecast
Real Time Data Reports
Consolidated Client Report
Analytical Data
Knowledge Collaboration
Conveyance Charge Report
Monthly Performance Reports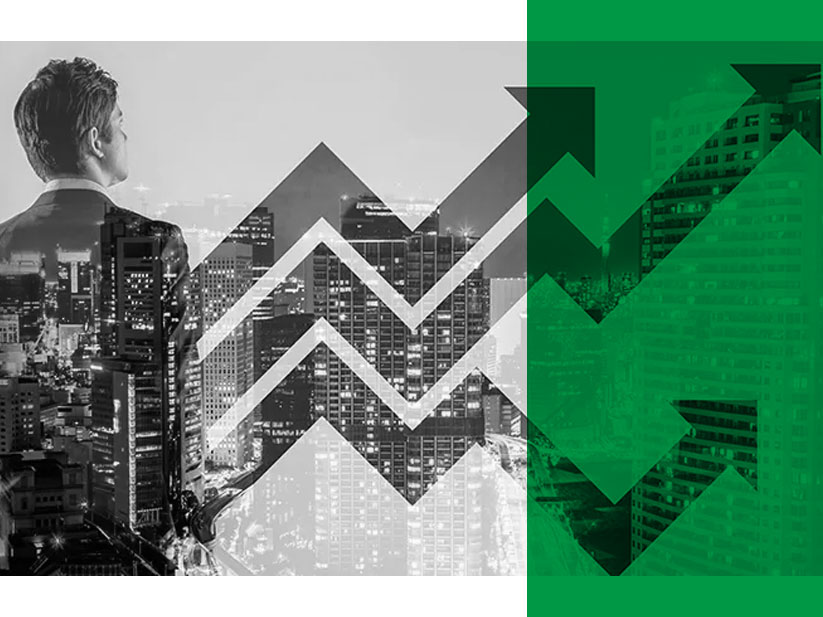 With SALES EZ present at your desk you can guarantee to put an end to all your documentation worries.