Best Human Resources Management Software - HReZ
A full ERP solution for an organization's end-to-end HR functions and employee management including Work From Home enabling features like Attendance and Productivity Tracking with Transparent Monitoring of Employees. Authorised partner for DeskTime, among the leaders in the attendance and productivity tracking tools, we ensure the best of technologies that can integrate with your HR systems to meet your needs. Our HRMS is developed to empower corporations and provide them with an integrated solution for empowering employees to work from anywhere and critical HR activities to combat the ever-changing business operation circumstances. We are experienced in assisting businesses through the transition period including the challenges of managing workforce during and after the Covid-19 scenario including remote working and productivity monitoring.
A one-stop cloud-based solution for the entire HR Fraternity, featuring Work From Anywhere, MIS Management, Attendance Management, Employee Productivity Tracking and Management, Payroll Management, Leaves Management, Talent Management, HR Query Management, and much more. Intended to improve employee performance and recognition to achieve the Organization's strategic goals and objectives. It focuses on people management inside organizations, emphasizing fundamental HR activities, policies, and systems.
HR eZ - Functionality
The Integrated Solution to a "Work From Anywhere" culture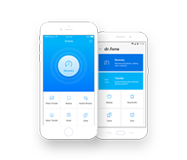 ATTENDANCE MANAGEMENT
Work from Anywhere, Geo tagged and Geo fenced attendance management, benefits of personalized and flexible work shifts, month on month dynamic reporting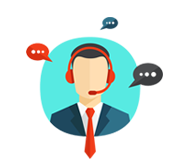 CORE HR FUNCTIONSE
Organization & Functional structure management with employee recruitment, compliance, safety, policy implementation, internal relations and much more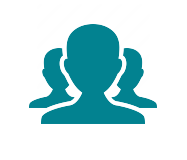 REWARDS & RECOGNITIONS
Peer to peer management, performers of the month & year dashboards, reward programs across cross multiple departments and locations, monthly feedback forms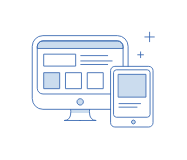 TALENT MANAGEMENT
Planning, hiring, managing and analyzing Human Resources spanning across multiple departments and locations within a global workforce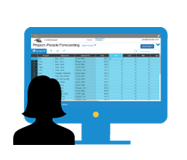 PAYROLL MANAGEMENT
Enables complete management of employee's financial records in a hassle free and automated manner, generation of salary slips, bonus, deductions, net pay and much more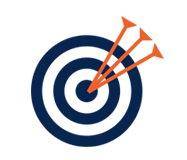 PEOPLE ANALYTICS
Unique HOD functionality, access to configurable reports by role, visual dashboards for productivity & efficiency at work, report extraction-weekly/monthly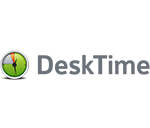 Attendance Management with DeskTime
With the attendance and productivity tracking tool DeskTime, enable your staff to Work from Anywhere on desktops as well as mobile phones, personalized and flexible work shifts, productivity tracking, dynamic reporting, etc.
Benefits and features
We're the popular choice of HR Community, here's why
Complete Human Resource Management Software (HRMS)
Work from Anywhere for Employees
Attendance on Mobile and Desktop
Employee Productivity & Efficiency Report
Complete Payroll Management Solution
Ticket-based HR issues/concern management
Training and Employee Development Programs
Employee Information Management System
User Friendly & Interactive GUI with Optimized Search Features
Department Specific Documentation Management
Organization Calendar Management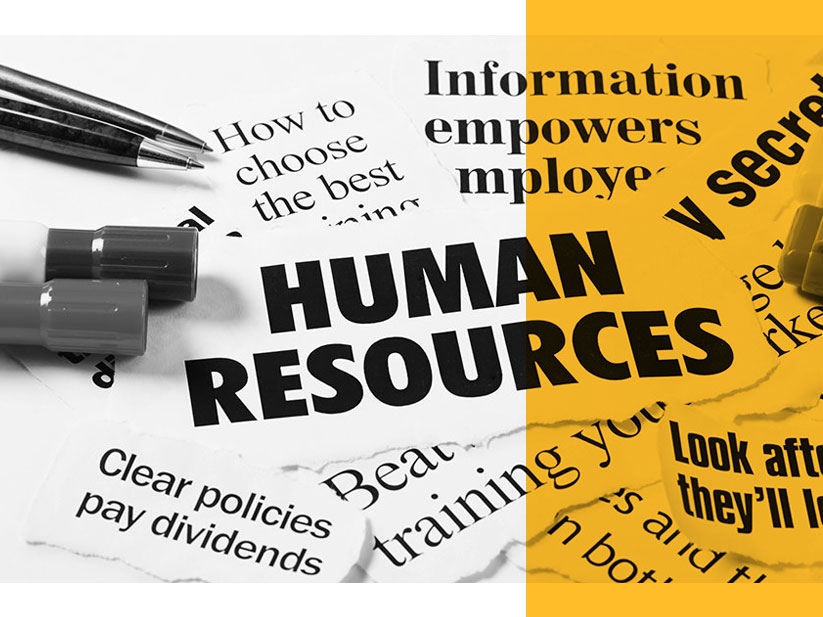 FREQUENTLY ASKED QUESTIONS
With HR EZ present at your desk you can guarantee to put an end to all your documentation worries.