Hey Folks,
CHL LPMS, your Law Practice Management System to manage your law office, right from a 2 person or 2,000 person practice. CHL LPMS provides a flexible, integrated Law Practice Management Solution that focuses on your firm's growth and success right from on-boarding a new client, managing the hours spent by various resources in your office, reusing the materials from previous cases to invoicing and collection from the client.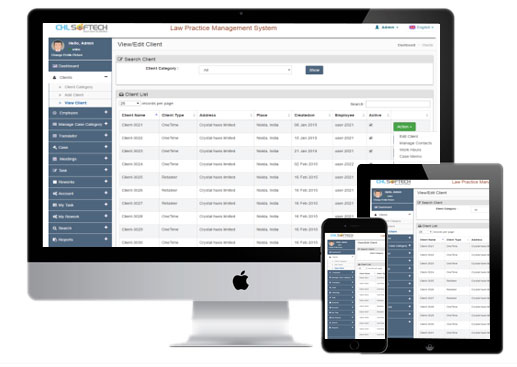 PRODUCT FEATURES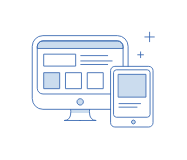 Matter Management
Work on various cases and manage them effectively to ensure that every aspect of a case is well taken care of and you don't skip a single point associated with your case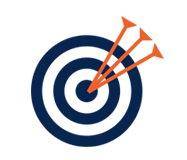 Task Management
Work on varied tasks/events and schedule them accurately to manage court deadlines based on legal calendaring rules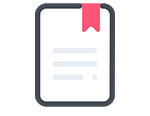 Document Management
Organize crucial matter information including contacts, tasks, notes, documents, communications, and calendar events using CHL Law software.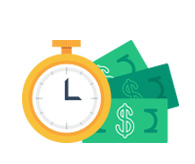 Time & Billing
Track and record billable time and associate applicable fees with your matters for organized and efficient billing.
SMART APPLICATION - AUTOMATE OPERATIONS
Cloud based
24 x 7 online accessibility – Anywhere Anytime
Responsive - Device independent
Does away with duplication of data entry and labor
Stores and organizes data for easy retrieval, reporting and analysis
Ensures that processes and workflow are followed in the office
Increases consistency and efficiency through dependency on system (reduces dependability on individuals)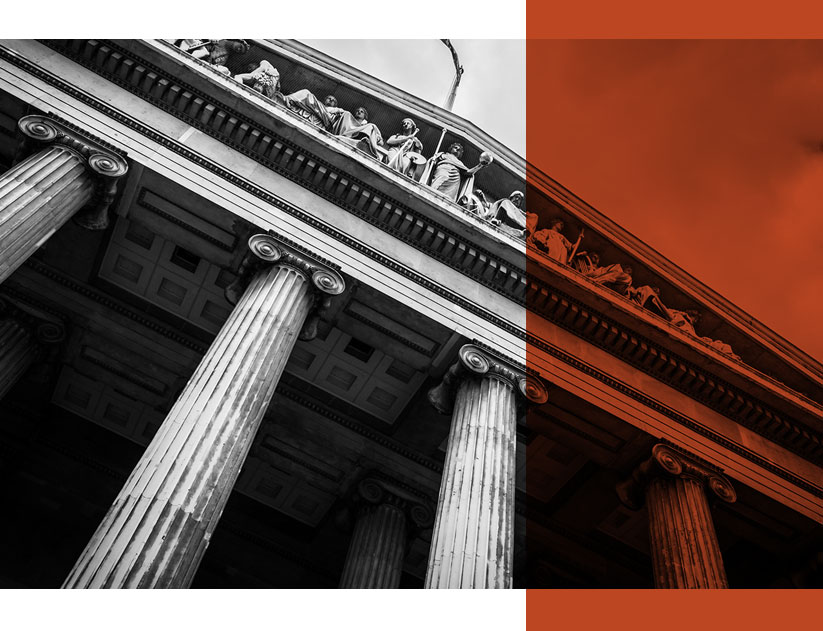 Single web-based interface to manage law related documnets, lawyers, clients etc.