ERP Application Development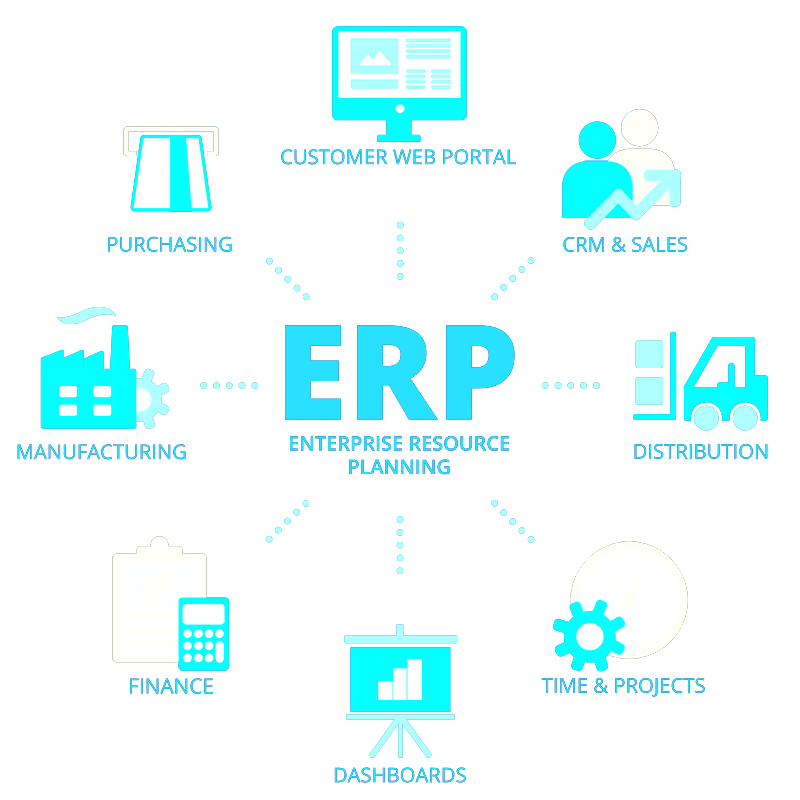 Enterprise Resource Planning (ERP) application is business process management software that allows large organizations with multiple verticals to use an integrated system of applications that automate office services such as those related to accounts, finance, human resources etc. Large enterprises are increasingly turning to ERP solutions to streamline their work, save time and resources and increase profit margins.
Since ERP application software consists of multiple modules, each module must be separately purchased by a company, according to its requirements and capabilities. Depending on the type and size of a company, there are several types of ERP application modules.
They include:
Sales Management
Inventory & Warehouse Management
Purchase Management
Payroll Management
Third Party Outsourcing Management
Data Flow Management
Quality Management
Software Management
Finance & Accounting Management
Needless to say, there are several benefits of using ERP services by a company, especially by a large company. However, even smaller companies, start-ups can benefit a lot from using ERP application development software
To begin with you can have a total visibility of all the important operations of the company.
It also ensures coherent workflow among various verticals of the company.
It provides a single integrated platform for all employees to report, complain, assess.
Since each organization has its own strengths and weaknesses, it is important to have customized ERP application development software, so as to ensure optimum results.
It provides a centralized, secure storage system for all your data. Cloud-based ERP application systems are simple, easy-to-use, scalable tools that give businesses access to relevant data anytime, anywhere.
Crystal Hues Limited (CHL) Softech provide state-of-the-art ERP application software that is custom-made especially for your company. Our customized ERP solutions give your company the competitive edge it needs to do well in an increasingly competitive world.