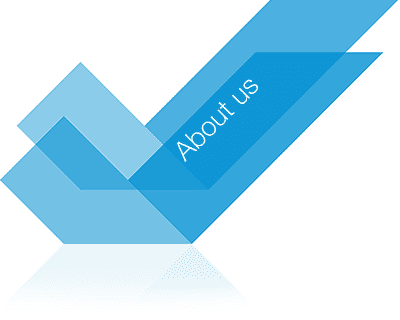 "Change is the only constant" is a phrase which encompasses the universal Law of the Universe itself. And the human civilization is a prime example of an ecosystem which has constantly, and successfully, accepted change as it happened. The last couple of decades has thrown open a space which was hitherto unknown in its range, capabilities and awesome powers – the Digital Space. Today, businesses are looking at taking their business to digital platform, establishing a reputation and identity in this space. They are transforming their business online and selling to customers in distant lands. Geographical boundaries have blurred as far as trade and business is concerned. But what businesses need today is a robust IT support to ensure integrated digital presence and be a step ahead of the crowd.
CHL SofTech acknowledges this need and is geared to provide top notch IT, website and application solutions for your businesses. Our highly skilled domain experts bring you the knowledge and experience of having worked on a multitude of projects in diverse industry verticals to ensure high quality solutions and timely delivery that span Website Design, e-Commerce Development, Domain/Website Hosting, UX Design, Software Development, Mobile Apps Development, Process and Workflow automation, Content Management System, etc.
CHL SofTech is an initiative of Crystal Hues Ltd, a complete communication life-cycle company which has serviced more than 5,000 clients across the world in the last two and a half decades. We bring to you the combined essence of our multi-talented workforce, which is derived from various industry segments, to give you unparalleled solutions that are seamlessly integrated into your business processes.